Curse PADI Deep Diver in Tenerife
Looking for wrecks or dives sites beyond 10 or 40 meters? Do you want a more extensive knowledge of diving theory?
As an Adventure Open Water Diver, you've been confined to a maximum operational depth of 18 meters. Sure there's a lot too love in that range, but 18 meter is only just scratching the surface of what diving has to offer you. There's a mystique to the deep and when you're a new diver just breaking through that 60-foot barrier feels like you're pioneering in the spirit of Jules Verne and the Nautilus. The allure of going deep doesn't end when you've been there once. There are wrecks, unique coral and fish—sights you won't find anywhere else. Ask experienced deep divers and you'll hear the enthusiasm in their voices as well as the respect for the serious nature of deep diving.
Hay un misterio a la profundidad y cuando eres un buceador nuevo sólo con romper esa barrera de 18 metros te sientes como si fueras pionero, con el espíritu de Julio Verne y el Nautilus.
El encanto de bucear profundo no termina cuando has estado allí una vez. Hay restos de naufragios, de coral y las vistas únicas de peces que no encontrarás en ningún otro lugar.
Pregunta a los buceadores con experiencia profunda y escucharás el entusiasmo de su voz, así como el respeto al entorno salvaje del buceo profundo.
In the PADI Deep Diver course you'll learn about the physiology of pushing beyond the 100-foot range. Under the supervision of instructors who have the training and experience to guide you, you'll venture into the deep water and discover first hand what's there. After completing the course you will be prepared to plan deep dives down to the recreational limit of 130 feet and you'll know how to manage the special challenges of being there.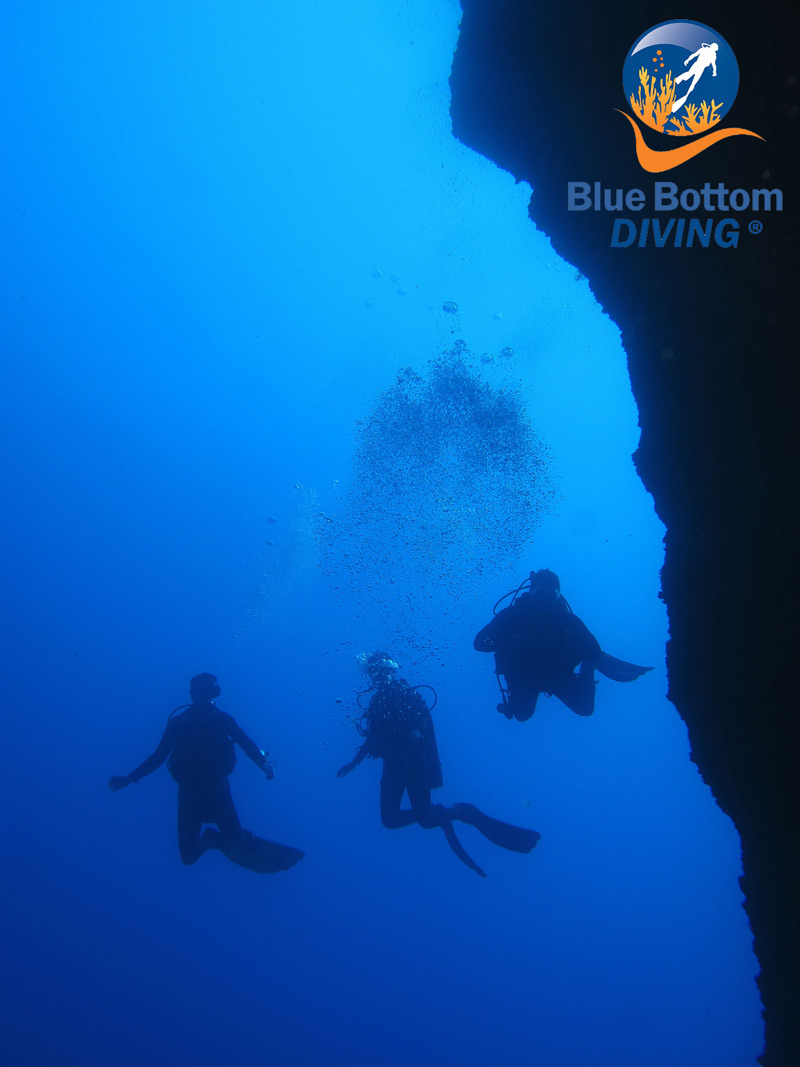 Prerequisites
Adventure Diver Certification
Minimum age: 15 years old
Current logbook
Includes:
Four deep dives with instructor
PADI Deep diver manual
Classroom and video session
PADI Deep Diver Certification