PADI Digital Underwater Photography Specialty Course
It's cliché to say that a picture is worth 1000 words. Usually an underwater picture gets a single word of description, "WOW!" I became a scuba diver because I wanted to take pictures underwater and in the Digital Underwater Photographer Specialty Course, I'll give you the tools to start you on your way to getting the amazing, evocative images you see in magazines and books.
The Digital Underwater Photography Specialty is a two-day course that will show you how to handle a digital camera in the water including prepping a housing, learning about white balance, practicing the special skills that photographers need regarding the fragile aquatic environment and how to get top-notch, beautiful pictures. We'll practice in the pool and the ocean and we'll review images throughout the course. This is an interactive and hands-on program that will have you taking your best shots ever.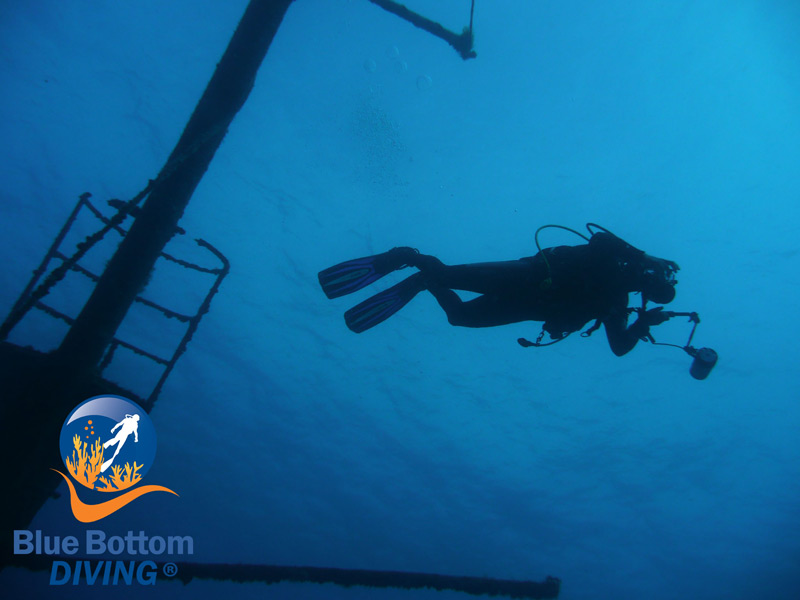 bellas imágenes de primera categoría. Vamos a realizar las prácticas en el mar y vamos a revisar las imágenes tomadas durante el curso. Este es un sistema interactivo y un práctico programa que te hará tomar mejor que nunca tus fotografías.
Prerequisites
Be certified as a PADI Open Water Diver, PADI Junior Open Water Diver or have a qualifying certification from another training organization or be a snorkeler.
Minimum Age: snorkelers – None. Scuba divers: 10 years old.
Objetivos
To study the basics of digital cameras, types of cameras and underwater systems and managing digital image files. We'll also do a hands-on session of prepping a camera for underwater use. We'll work on buoyancy, and avoiding damage to ecologically-sensitive areas. Using our cameras we'll practice shooting techniques that will make an immediate improvement in your images.
Objetives
PADI Digital Underwater Photographer Manual
PADI Digital Underwater Photographer White Balance Slate
Two ocean dives
PADI Digital Underwater Photographer Certification card
Scuba rentals and digital camera with underwater housing