PADI Enriched Air / Nitrox Certification
Raise your hand if you'd like to have longer no-stop bottom time. It always seems like the best dives have to end the fastest so it's no secret why the PADI Enriched Air/Nitrox Diver course is the most popular specialty certification going—it's all about more bottom time.
You've probably heard the term "NITROX" or seen the bright green and yellow stickers ringing some divers' tanks, but do you know what it is? Enriched air/nitrox is a gas blend with a higher proportion of oxygen than regular air. Diving with nitrox, your no-stop limits can increase dramatically. Particularly in the 6-25 meters range, where most recreational diving takes place, you can see your time better than double upon the nitrox mixture and depth.
In the Enriched Air/Nitrox course you'll learn how to select the best mixture for your planned depth, how to analyze the mixture for safety and how to determine your oxygen exposure limits after each dive. You'll also learn about the special equipment concerns that arise when you're using higher oxygen percentages.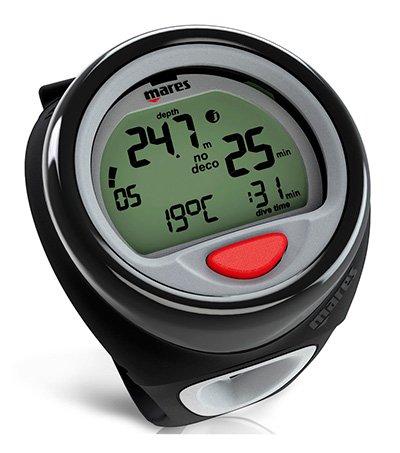 Nitrox allows you to do more of what you got into diving for—you can stay underwater longer and get back into the water sooner. Many people also find that diving with nitrox lets them feel less tired after a day of diving and that translates to more time enjoying your vacation locale and less time resting in the hotel. After all, it's all about more bottom time.
Prerequisites:
Be certified as an Open Water Diver
Minimum age: 15 years old
Objetives:
Our Enriched Air / Nitrox Course teaches you how to plan Nitrox dives, to take into consideration both nitrogen and oxygen exposure limits, calculate maximum operating depths and much more.
Include
PADI Enriched Air Manual
Two ocean dives
PADI Enriched Air Certification card
Scuba rentals and computer