SSI ADVANCED ADVENTURE COURSE IN TENERIFE ó PADI ADVANCED COURSE IN TENERIFE
SSI Advanced Adventurer or PADI Advanced Open Water Diver Courses increasing your diving enjoyment with a fun course which has NO final exams, No more mask floods! Just loads of information that will help prepare you for your five adventure dives out in the ocean! Your training builds on the four main components of scuba education: knowledge, skills, equipment and experience.
The Advanced Open Water Course will help you gain valuable experience, increase your confidence and builds your scuba skills so you can become more comfortable in the water with an instructor to guide you.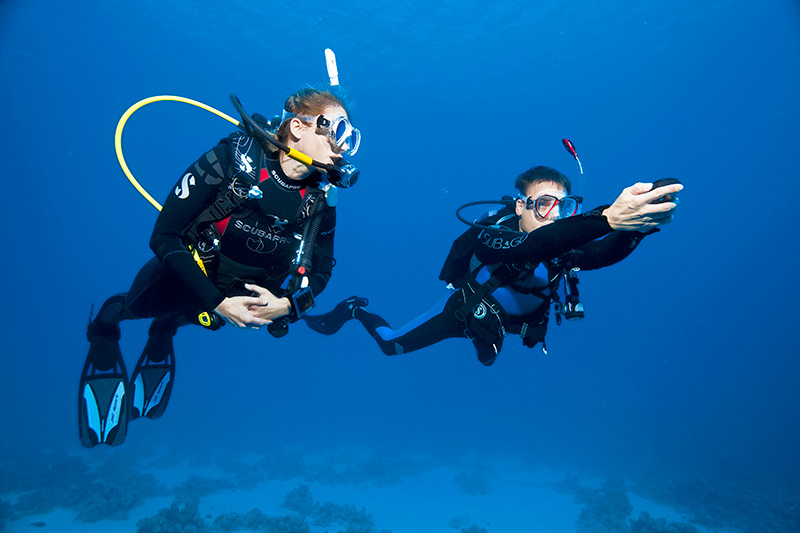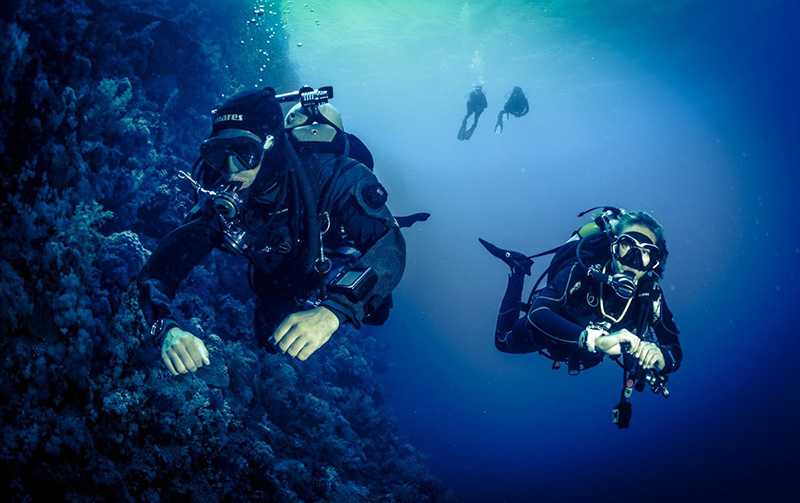 You will have the option to select specialty dives that are most interesting and exciting to you. So don't delay, begin your SSI Advanced Adventurer or PADI Advanced Open Water Diver Course today! Anywhere you go, the Advanced certification card identifies you as a capable and competent diver. When you travel, dive masters will know you have the training and skills for more advanced and often more interesting dives and they will guide you accordingly.
The SSI Advanced Adventurer or PADI Advanced course you will complete five adventure dives. In addition to academic work, you will embark upon under the guidance of a Blue Bottom Diving instructor and you'll do five adventure dives You´ll elect of the most popular dives. These include Buoyancy, Deep, Navigation, Drift & Currents, Search & Recovery, Enriched Air, and Boat diver.
Oh, and have lots of fun!
There are two options for doing the theory, you can choose either: Digital or the traditional method using a manual.
DIGITAL THEORY
The digital theory training is done on-line. The in-water training is then completed over 2 -3 days with Blue Bottom Diving. Once you have register we will email you through the link for download the manual and your Password. The online version program will include knowledge development with five of the most popular elective dives. You study at your own pace through an easy to use, interactive program.
PRE REQUISITES
Certified Open Water Diver or Junior Open Water
12 years old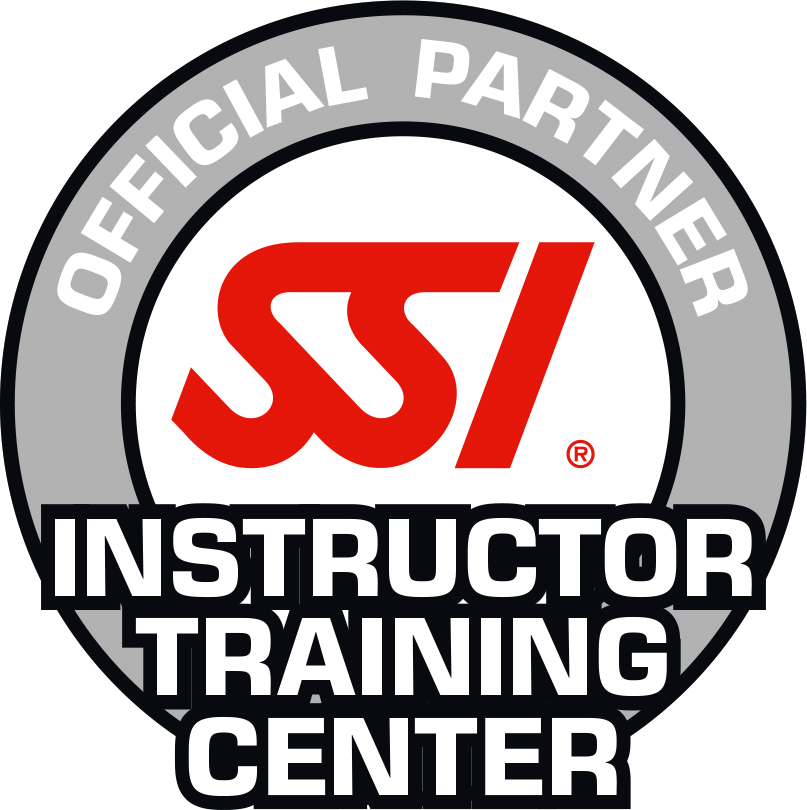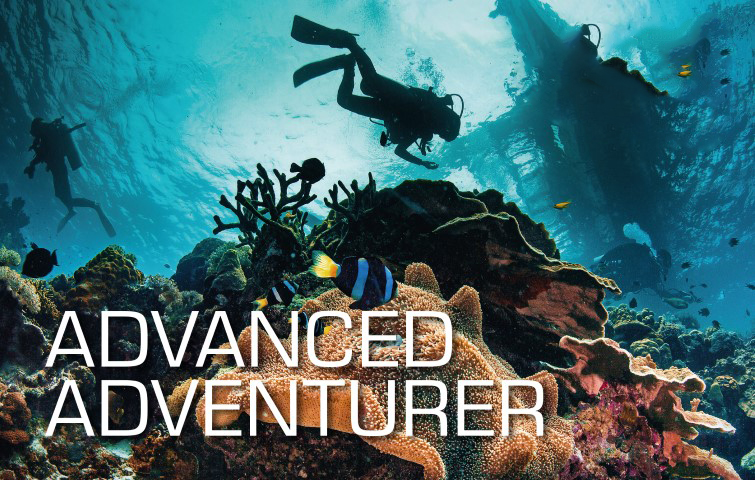 INCLUSIONS
SSI Advanced Adventurer Certification Card or PADI Advanced Diver Certification Card
5 Adventure ocean dives
All gear´s supplied during the course (no need to buy anything)
Maximum of four people per instructor staff
Free photos for your certification card
A Lot of fun
NEXT STEP
Enroll in other certification courses like Specialties and Stress & Rescue Diver.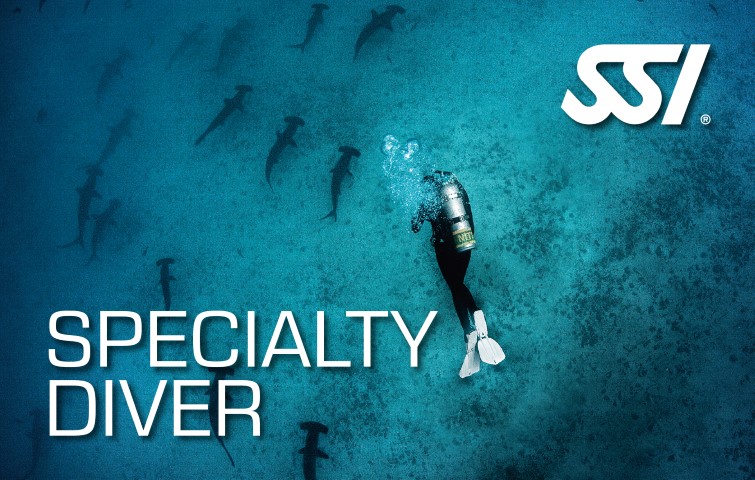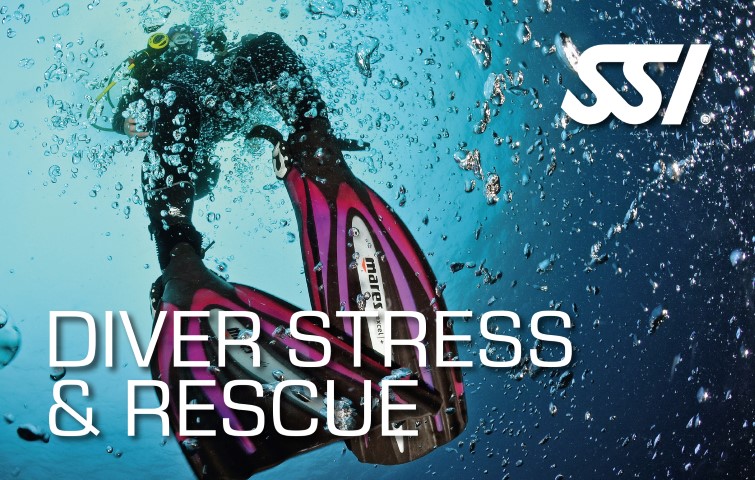 ---