SSI PERFECT BUOYANCY COURSE IN TENERIFE - PADI PEAK PERFORMANCE BUOYANCE COURSE IN TENERIFE
If you want to improve your buoyancy , stay buoyancy-neutral so you do not sink or climb over the bottoms, increase bottom time by reducing air consumption and prolong the life of your dive equipment, the specialty course in buoyancy is for you.
During your specialty course of perfect buoyancy, you will determine the correct amount of weight you need so that it is not too light or too heavy. Then you will practice the fundamentals of perfect buoyancy during two open water dives, including surface buoyancy control, underwater buoyancy adjustment, correct weight position, visualization and total buoyancy control during your dives. Improve to save energy, use the air more efficiently and move more smoothly through the water. Position yourself effortlessly in any vertical or horizontal position.
Course Prerequisites
Being 10 years old and Open Water Diver or higher
What does the course include?
Two dives
Classes and video sessions
Specialty SSI or PADI Certification
All diving equipment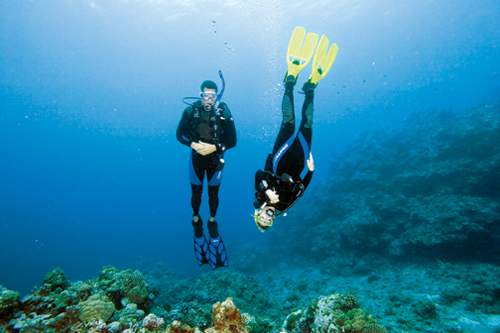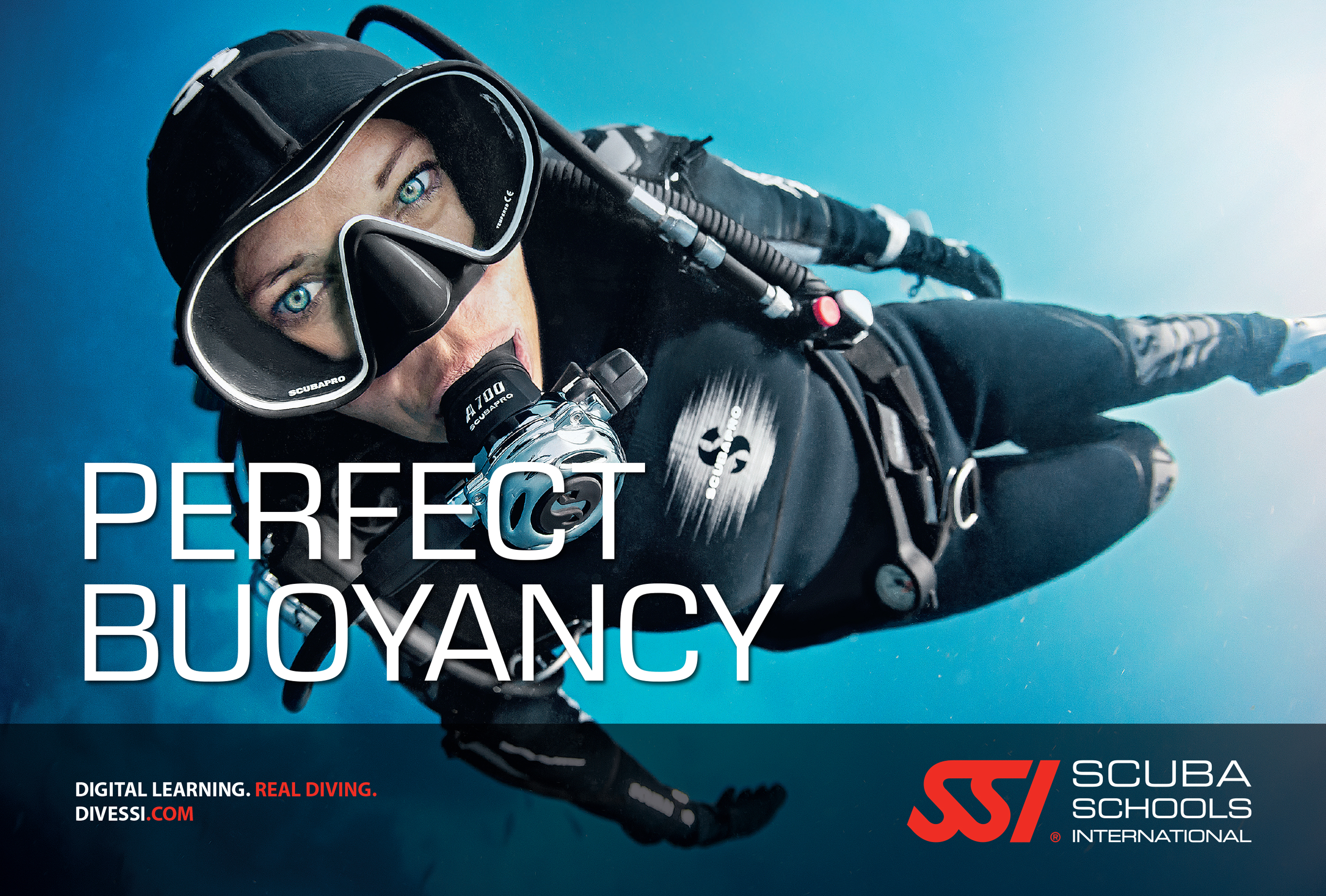 Lo mejor es usar su propio equipo de buceo, incluyendo un sistema de lastre, para que ajuste su flotabilidad con el equipo que usarás en cada buceo. Los instructores de Blue Bottom Diving te aconsejarán, siempre dependiendo de sus preferencias, ajustes y presupuesto y pueden ayudarle a encontrar el equipo que mejor se le adapta para que disfrute de sus aventuras de buceo
It is best to use your own diving equipment, including a ballast system, to adjust your buoyancy with the equipment you will use for each dive. The Blue Bottom Diving instructors will advise you, always depending on your preferences, adjustments and budget and can help you find the equipment that best suits you to enjoy your diving adventures.
---