SSI PHOTOGRAPHY COURSE IN TENERIFE - PADI UNDERWATER PHOTOGRAPHY COURSE IN TENERIFE
It is a saying that a picture is worth more than 1000 words. Usually, a vision underwater receives a single word that describes it, "WOW!" I became a diver because I wanted to take pictures underwater and in the Specialty Course of Underwater Digital Photography, we give you the tools to start on your way to get amazing and suggestive images that you see in magazines and books.
The Underwater Digital Photography specialty is a two-day course that will teach you how to operate a digital camera on water, how to prepare the housing, how to learn about the balance of Whites, practice the special skills that photographers need on the fragile aquatic environment and how to get to make beautiful first-class images. We will carry out the practices at sea and we will review the images taken during the course. This is an interactive system and a practical program that will make you take your photographs better than ever.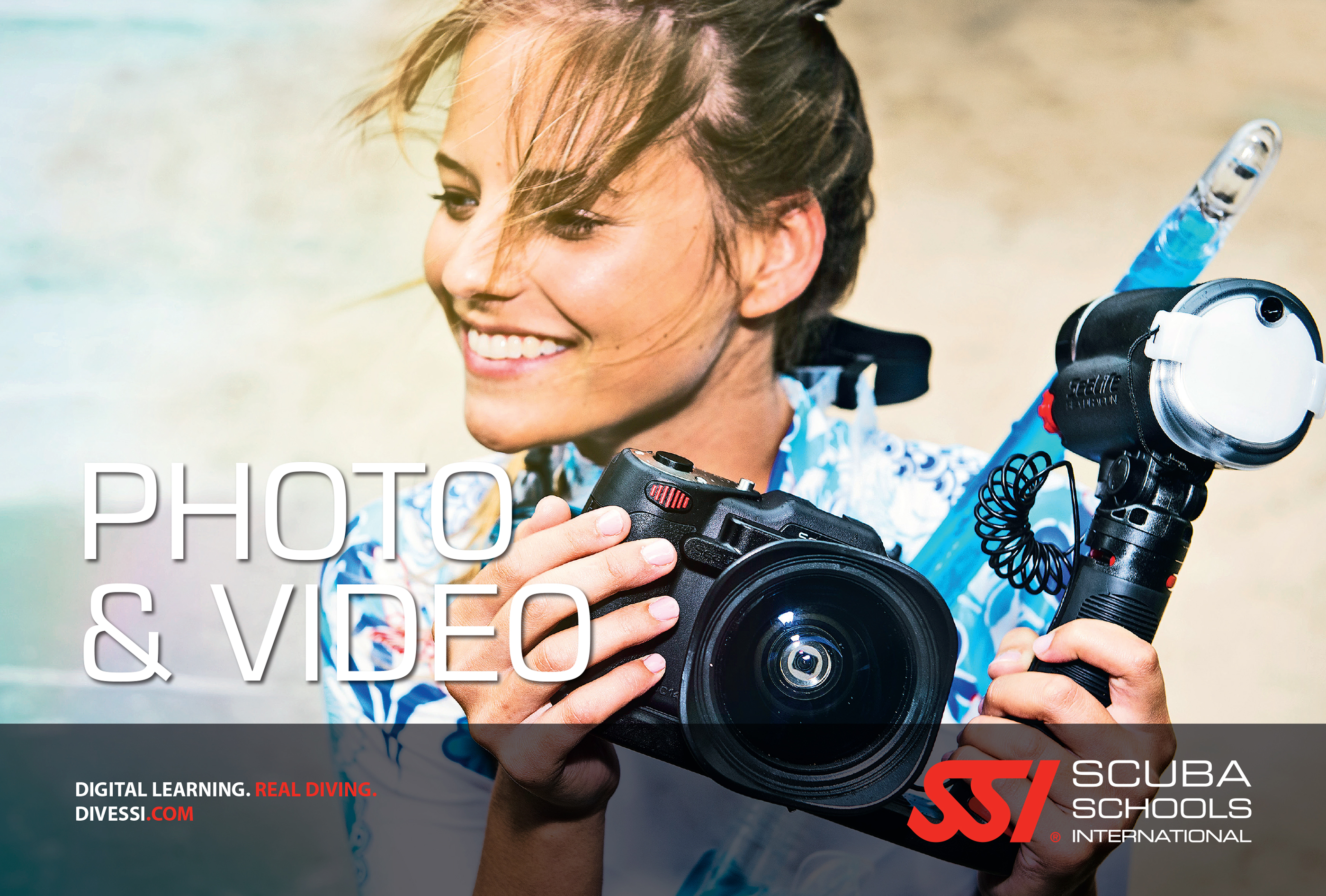 ---