WE ORGANIZE DIVING EXCURSIONS EVERY DAY
dive sites in the area
We plan the dives so that the divers do not repeat the same diving place during their holidays. The boat trips allow you to enjoy excellent views of the coast. We will reach all dive sites in no more than half an hour.
We will enjoy an excellent diving, with abundant fauna and good visibility. Places like La Caleta, Playa Paraíso, or El Palmar, are areas where you can easily find rays, angels, turtles, octopi, snorers, moray eels, barracudas and a long list of underwater fauna.
Ah! And if you dare, we´ll make wreck diving. Do not miss it¡¡
For divers who do not have complete equipment, or simply do not want to bring it, we offer full equipment rental or parts thereof, having the option to rent the latest MARES news, such as vests with Airtrim systems, computers, X-Tream fins, Raptor or Quattro Excel, Liquid Skin masks, etc.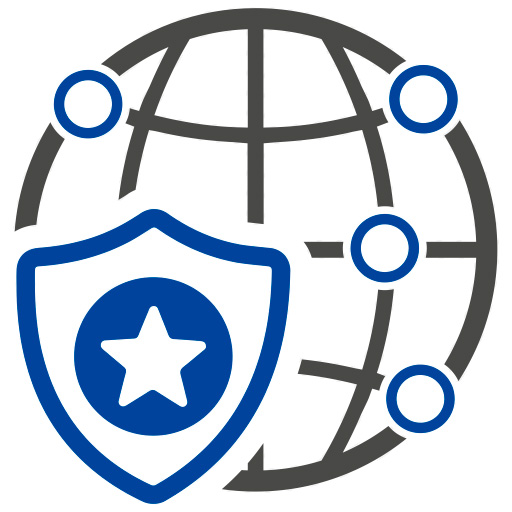 Our facilities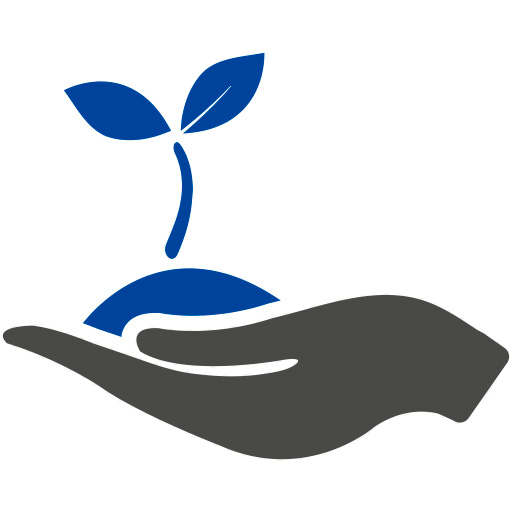 Safety Quality and Service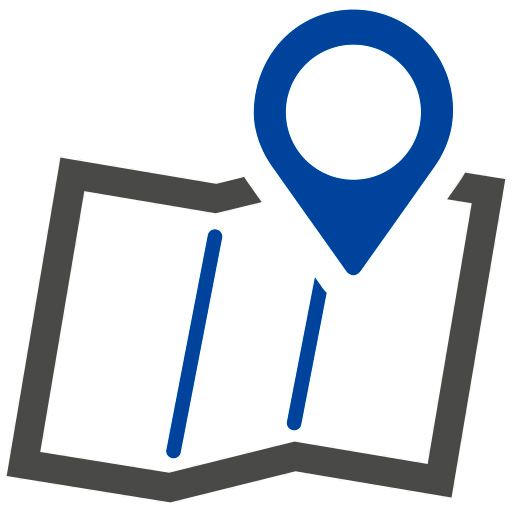 How to get