Safety is our primary objective and begins at the dive center before you go diving in our facilities.
1The dive center is open whenever you are diving in communication with the boats.
2 Compressor and charging station approved by industry, ensuring quality of air we breathe.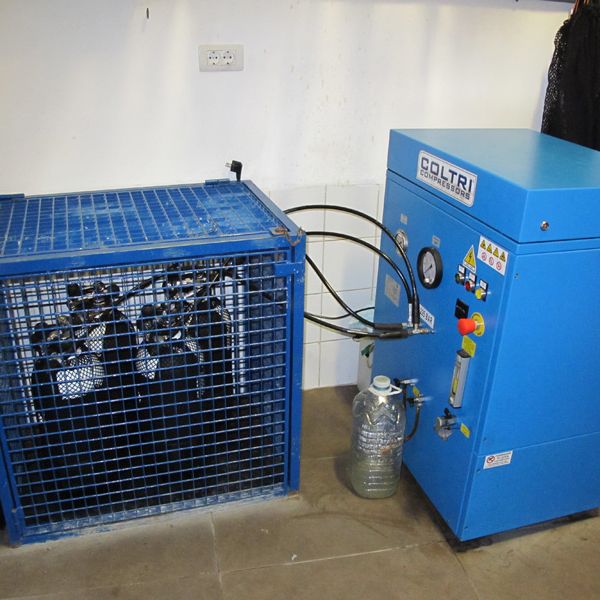 3 All the tanks have double valve.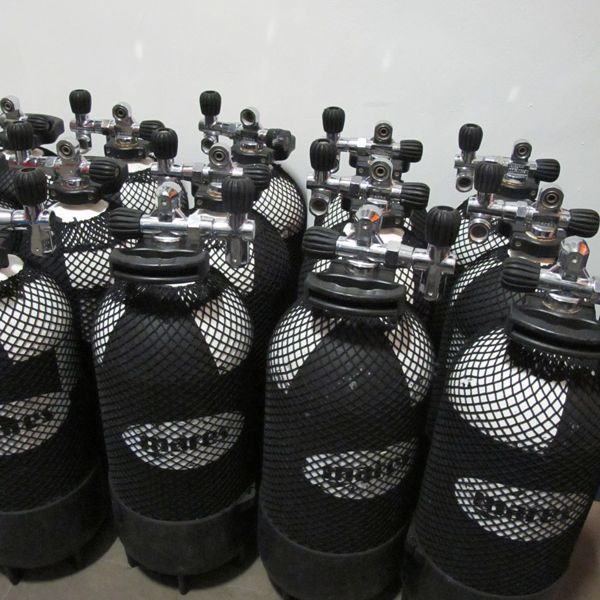 4 The floor of the diving center are non-slip material to prevent slipping in the wet zone, in the showers or toilets.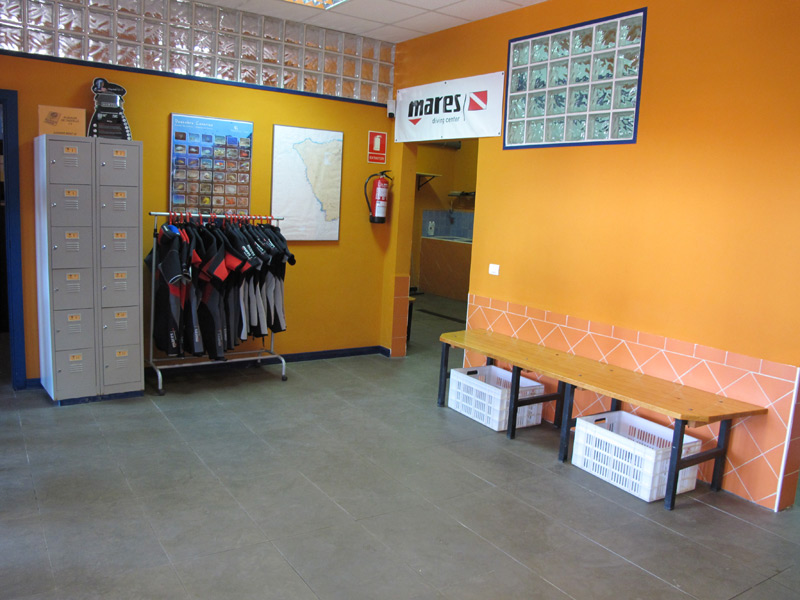 5 All our regulators are disinfected after each use to prevent oral infections.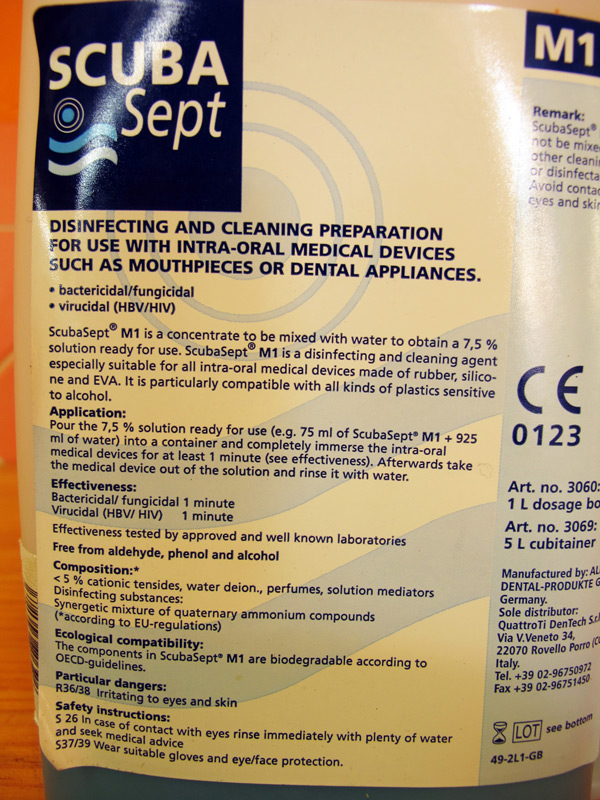 Already on board.
1 There is always a skipper in the boat for support from the surface.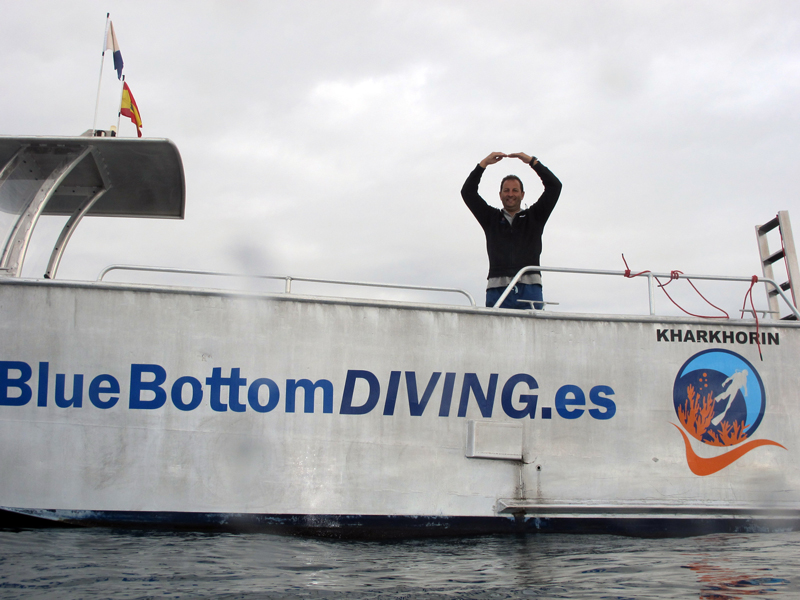 2 Oxygen equipment and first aid on board.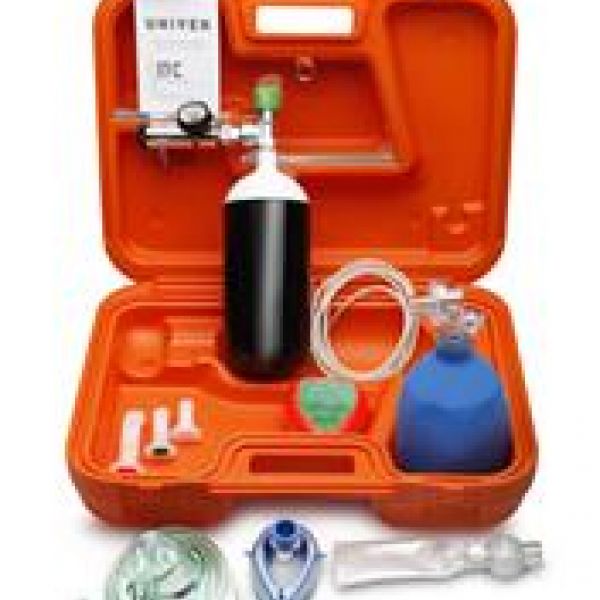 3 Safety bottle and spare equipment on board.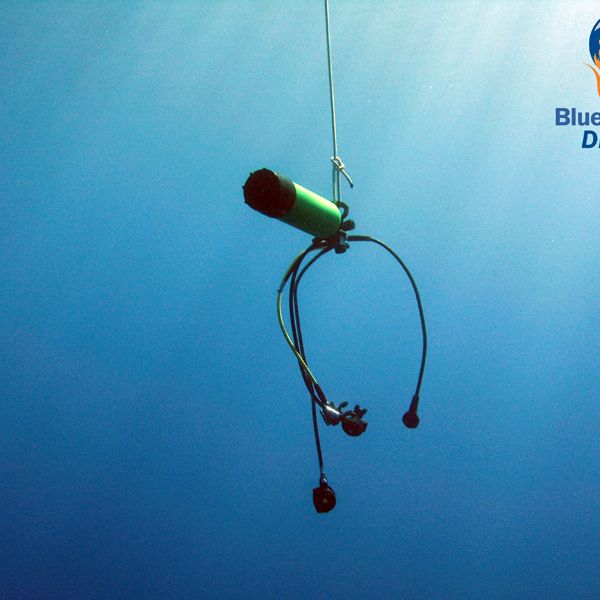 4 Boat ladder to make it easier to get on the ship without equipment.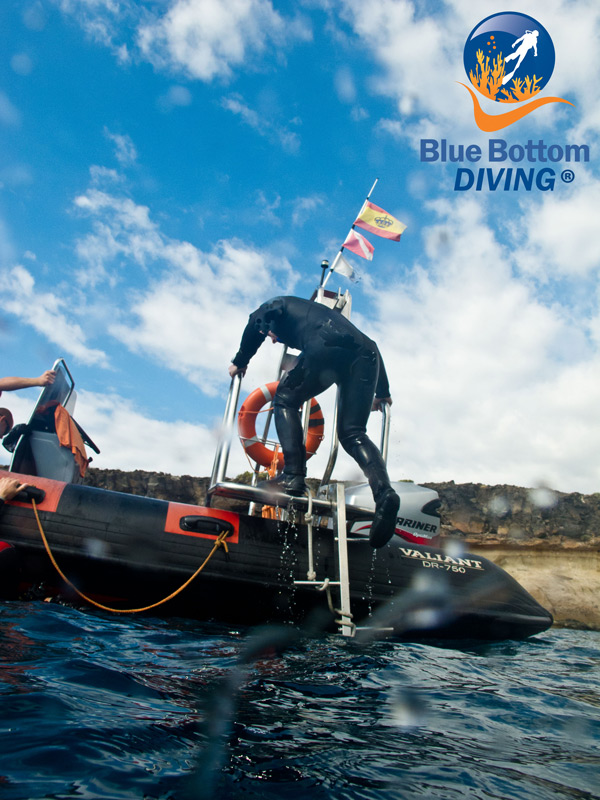 5 We only work with certified professionals, not students.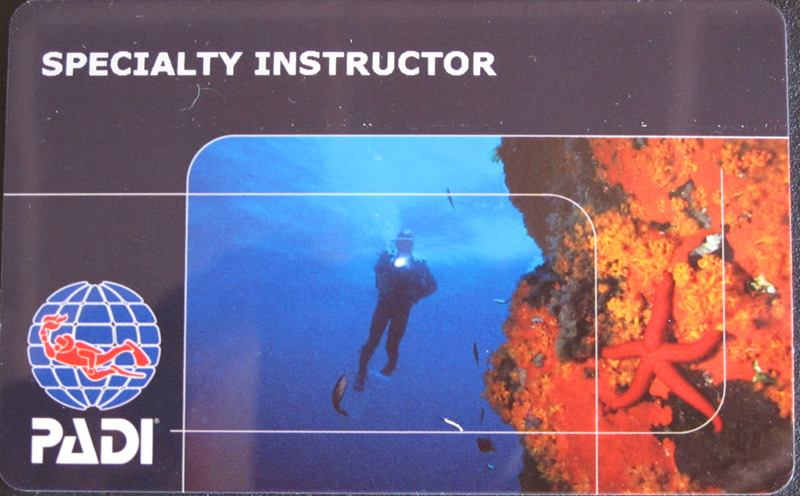 Quality
Quality is present in all our processes, equipment and facilities.
1All our equipments are top MARES brand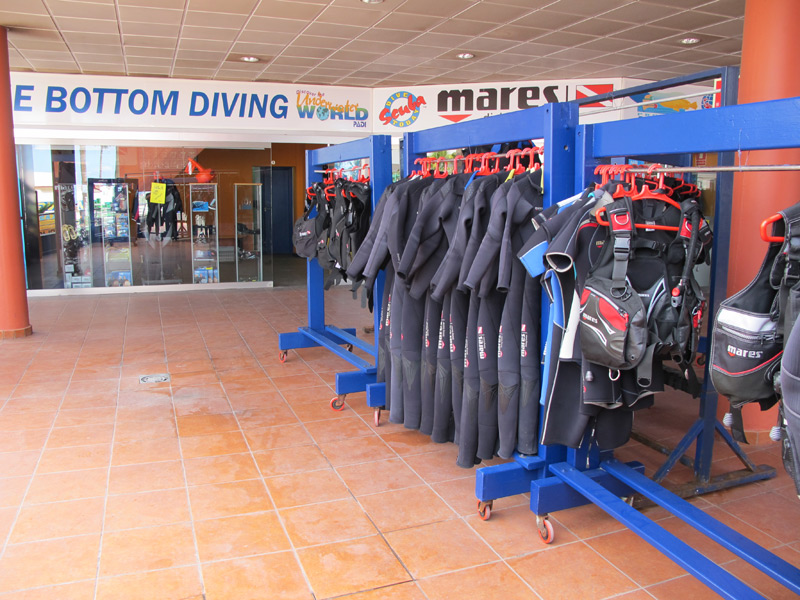 2 The maintenance of regulators and equipment are carried out periodically.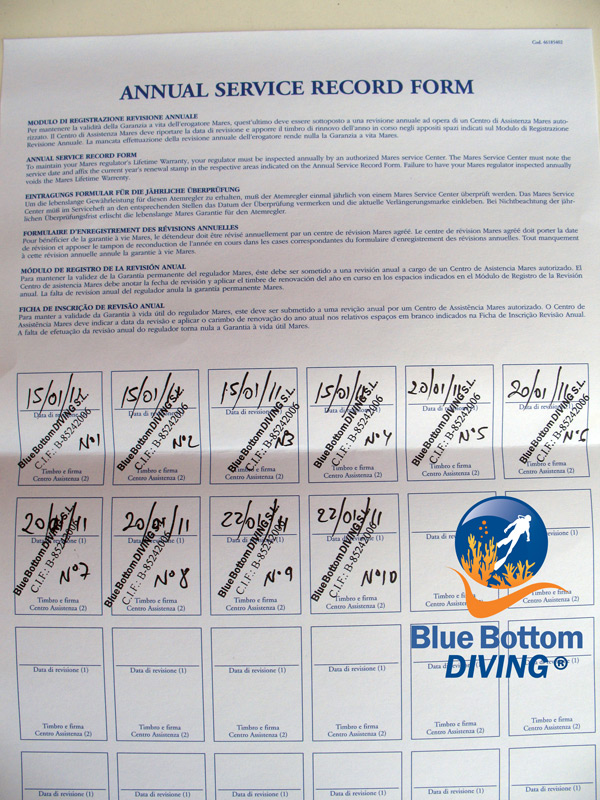 3 Our bottles pass their annual inspections.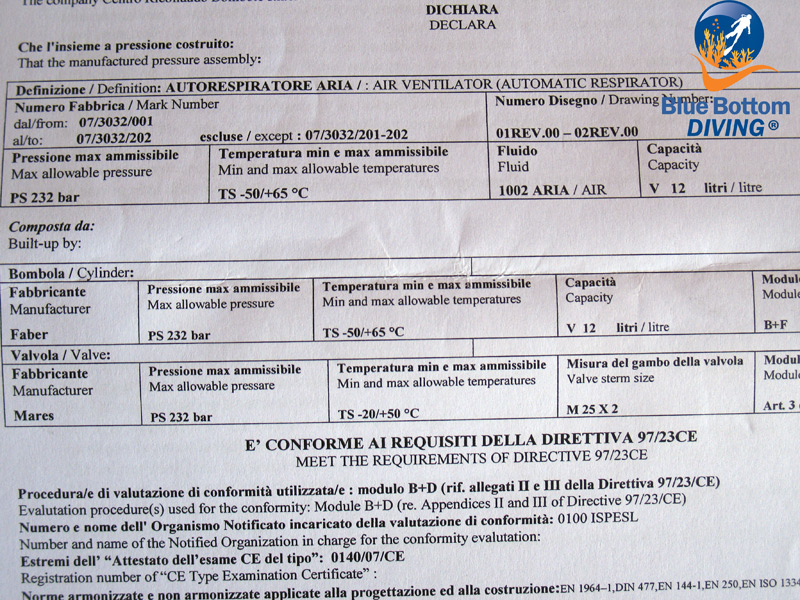 4 Wetsuits and boots are renewed every year.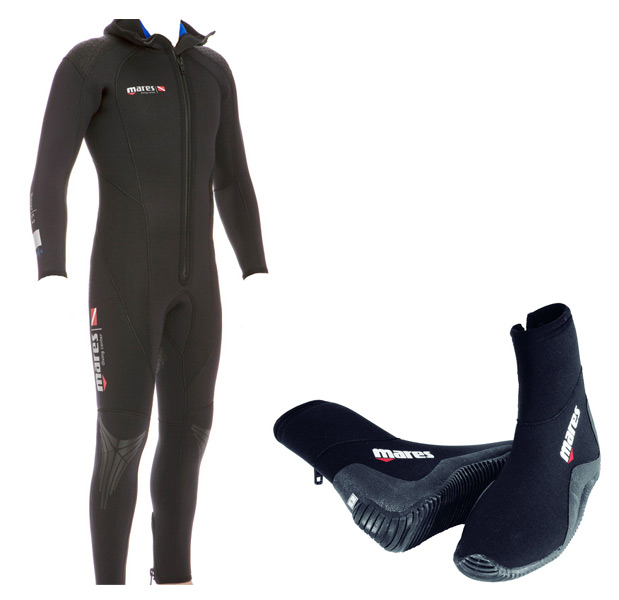 5We only work with certified professionals, not students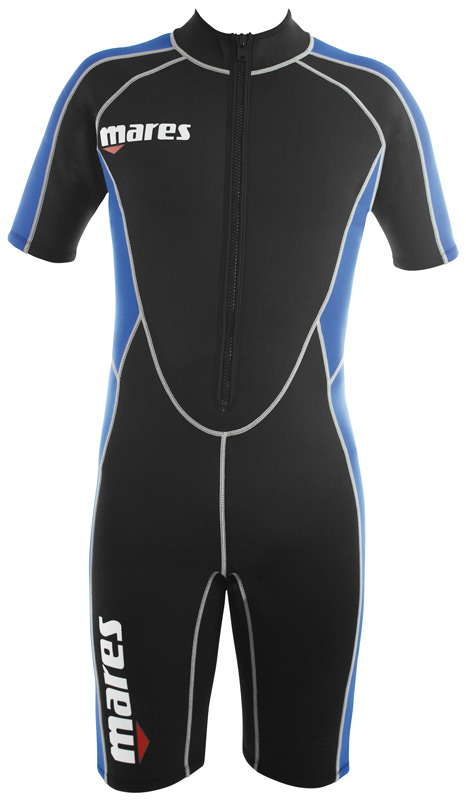 6 Independent hot water showers for men and women.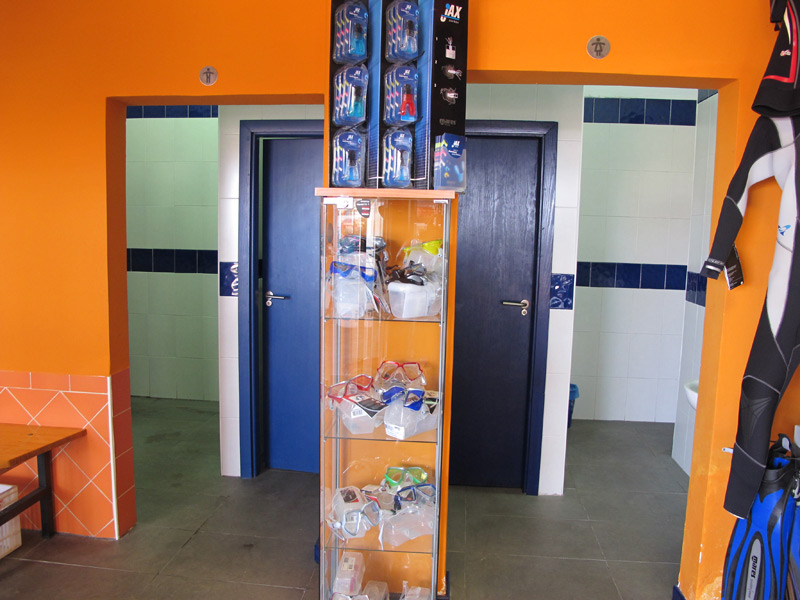 Service
Blue Bottom Diving Tenerife is committed to service.
1 The divers do not carry equipment or going to the ship or the back of this.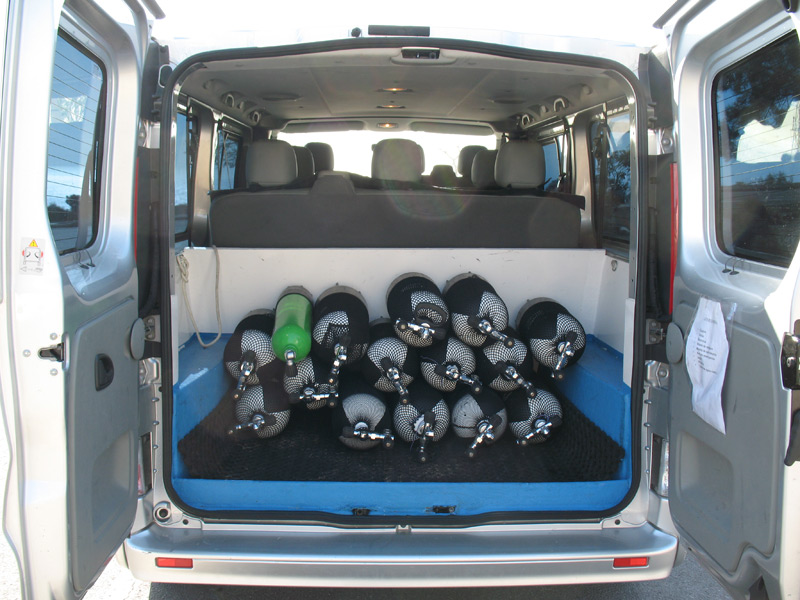 2 After the dive the divers do not clean or rinse the equipment.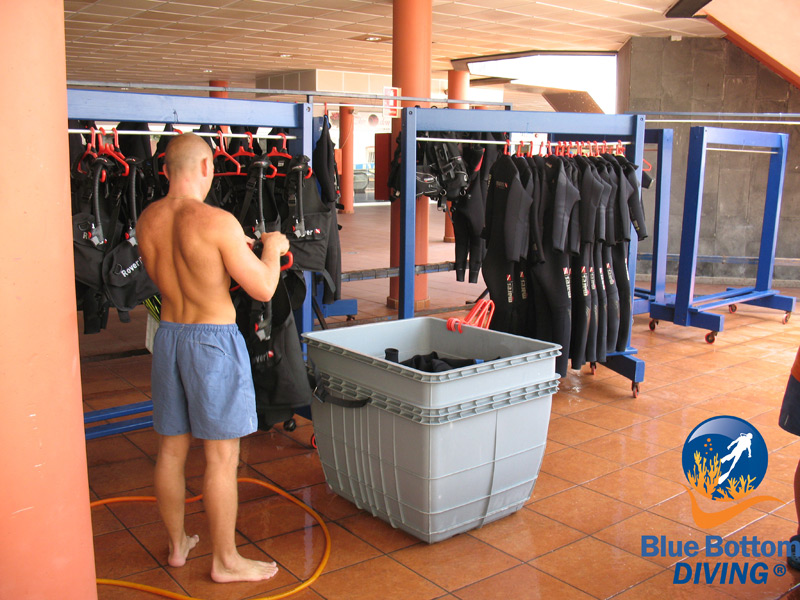 3 Service lockers for your personal stuff.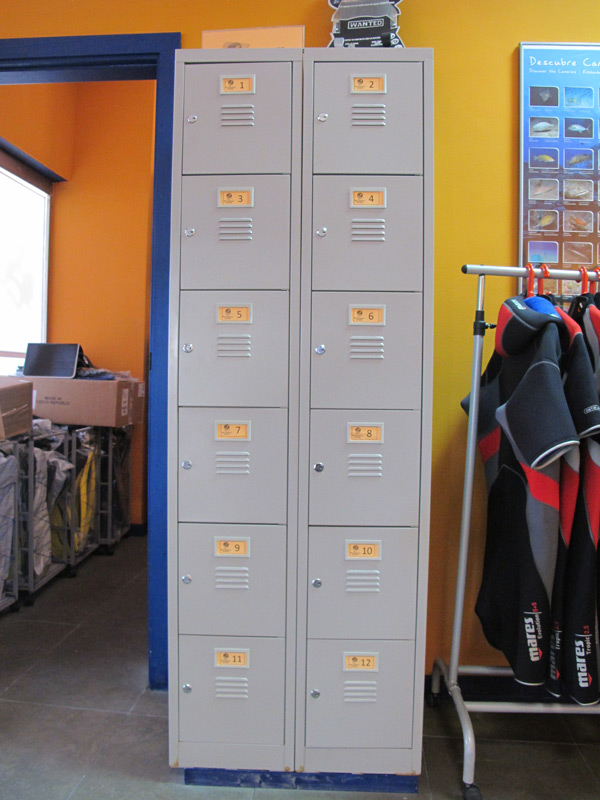 4 Towel service for showers.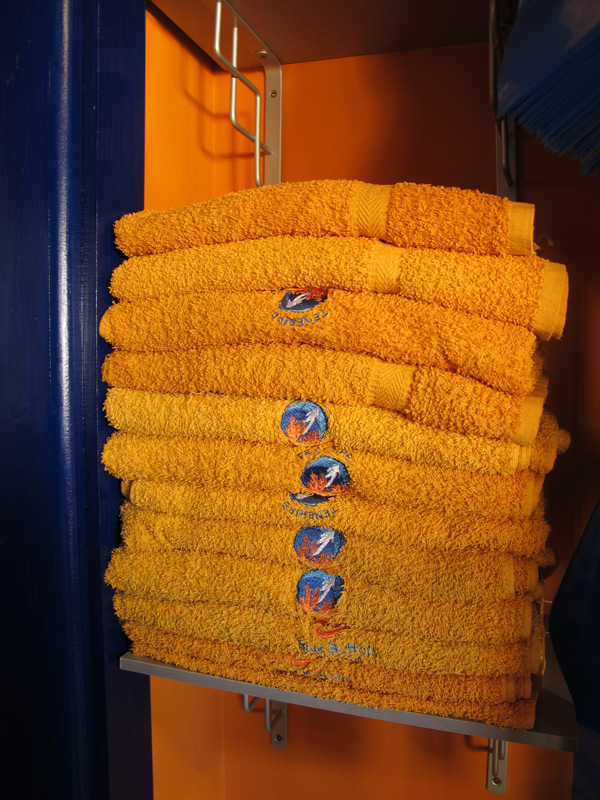 5 Nursery equipment for your own holidays or for long term.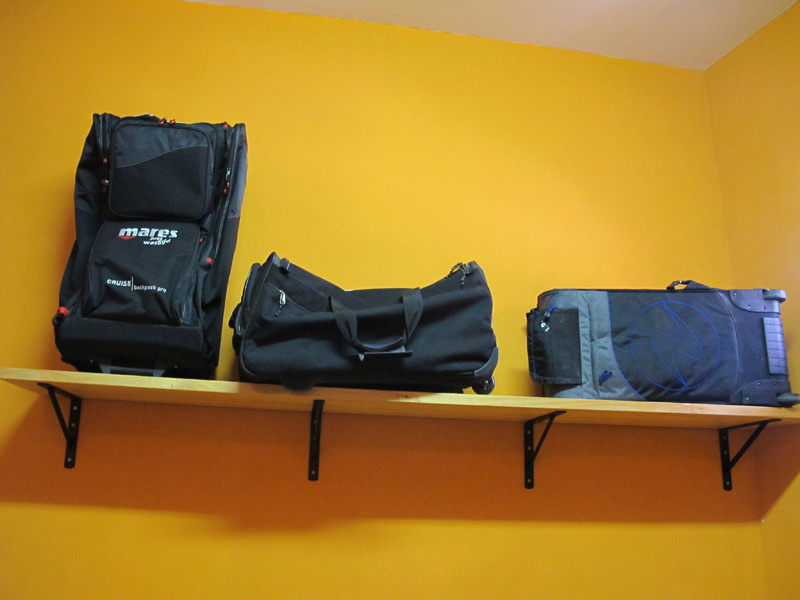 6 Possibility of renting high-end equipment or jackets with integrated weights.